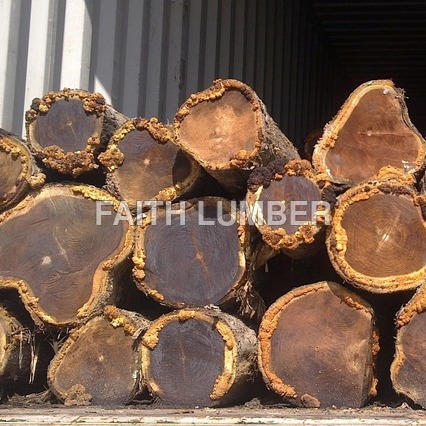 Teak Logs
Product Code : Teak Logs
Product Description
FLPL is importing teak from around the globe.
Our supply comes manly comes from:
Africa: Ivory Coast, Togo, Benin (Onab), Ghana, Tanzania & Sudan.
Latin America: Costa Rica, Panama, Brazil, Ecuador, El Salvador & Columbia.
African teak is much more durable than Latin American teak wood mainly because of its density and high oil content.